hello! bonjour! hola! ciao!
My name is Shawn Grocott, i'm a professional trombonist/musician, travelling with my family in a van through europe, playing, improvising, performing, recording and collaborating with other musicians, as well as teaching courses in improvisation and trombone.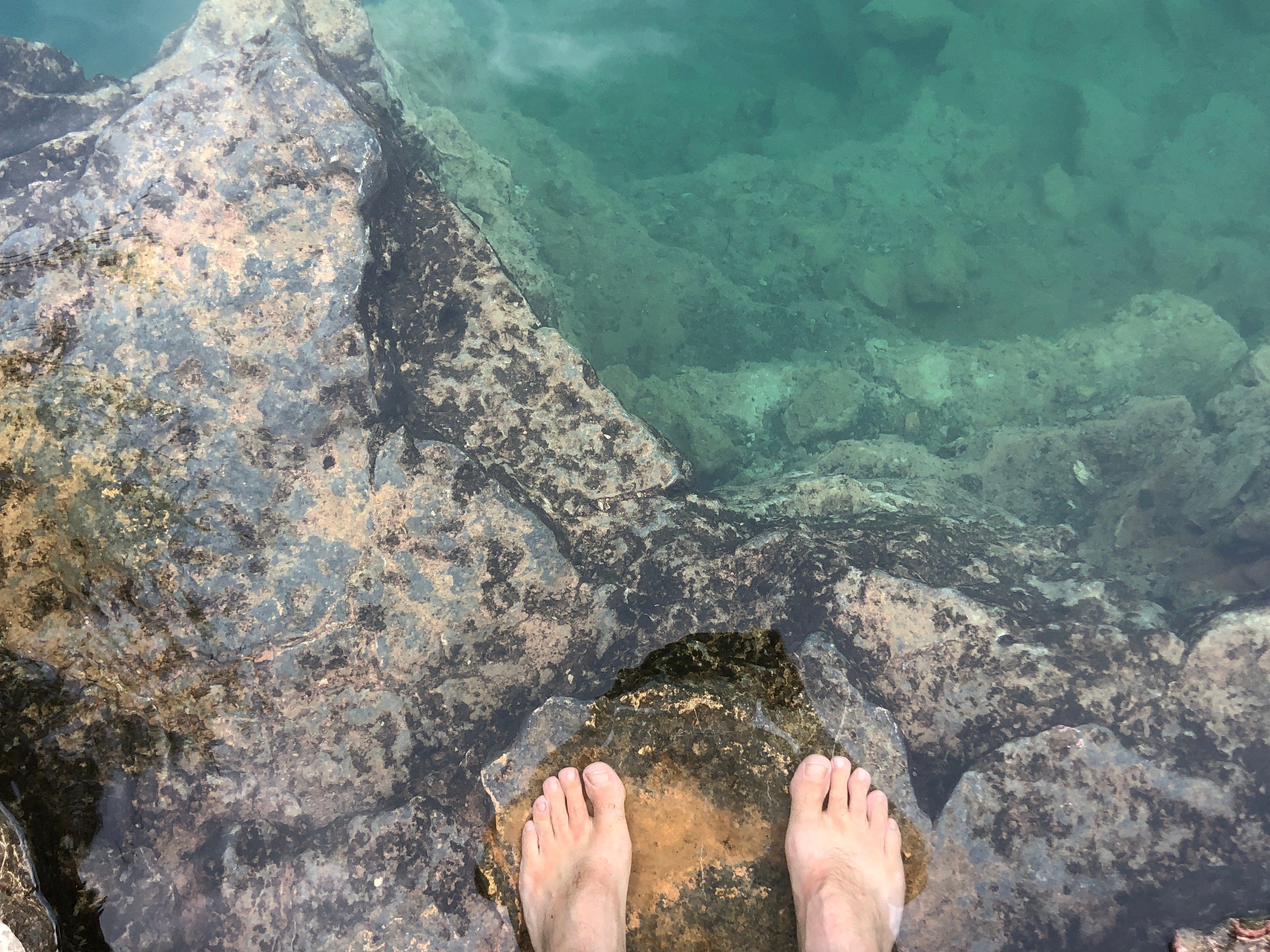 taking the leap, seeking inspiration, passing it on
There are many people who have taken the step to go out on the road, to leave their daily routines, to discover something new about themselves and the world around them.
i have long been inspired by such people and have decided to follow this impulse and my heart, and do the same; take paths less travelled, seek out inspiring people and places, make music with new friends and share these experiences, with others, on the web.
sound like fun? come along, join me on my travels!
my mobile teaching studio
Sharing my experiences of music-making with others is something I really enjoy and always have. i love passing on good information and helping people improve their practice and performance, leading them to feel better about their playing.
i've taught for many years at a number of educational institutions;
now i've decided to teach from "the road".
thanks to some nifty technical gear, we can get together online, almost as if we were neighbors!